Excellent physician. Calm, reassuring, knowledgeable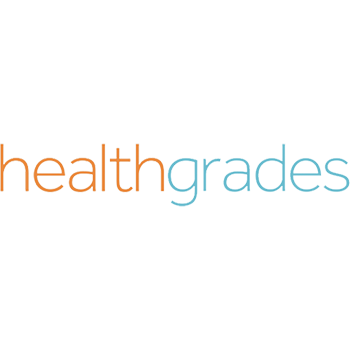 Very satisfactory, he was thorough, and spot on.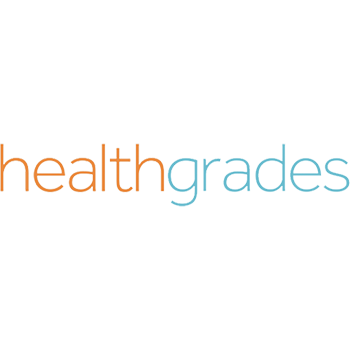 Dr. Achilles is attentive to my needs and listens well to my concerns.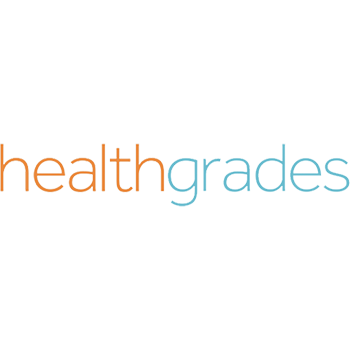 I recently had Dr. Vroman remove a small bump from my lower right eyelid.  He sent the material to the pathology lab and it was discovered that it was cancerous.  Dr. Vroman called me back immediately and surgery was quickly scheduled to remove the cancerous tissue.  I can't say enough good things about the care, concern and talent of Dr. Vroman from start to finish.  I can't recommend him more highly.  The surgery went very well and his skill quickly found the offending tissue in just a short time.  That was confirmed by the pathology lab and the whole operation was over in less than an hour.  The operation was on January 8th and today I got my stitches taken out (January 23rd).  Cancer free!