Non-Surgical Procedures
If you want clearer, younger looking skin, our non-surgical cosmetic treatments can achieve immediately visible and long-lasting results. You can choose non-surgical cosmetic treatments to reduce wrinkles, plump up your lips, remove blemishes, moles and thread veins and smooth the surface of your skin. Read more about the services that The Cosmetic/Eyelid Center at Eye Associates of New Mexico offers and request your appointment today!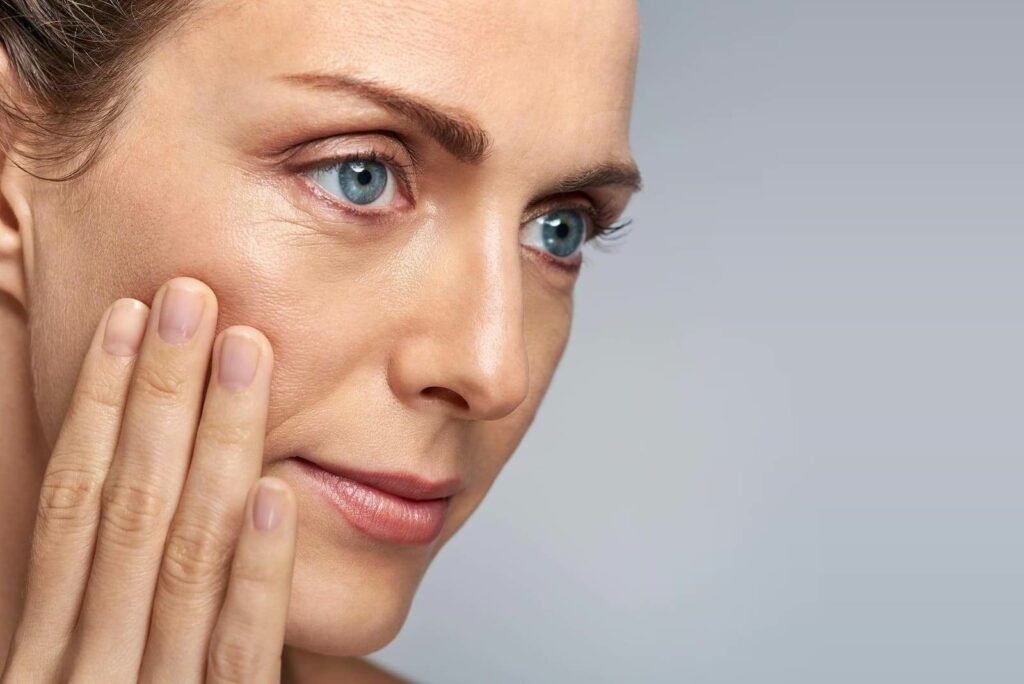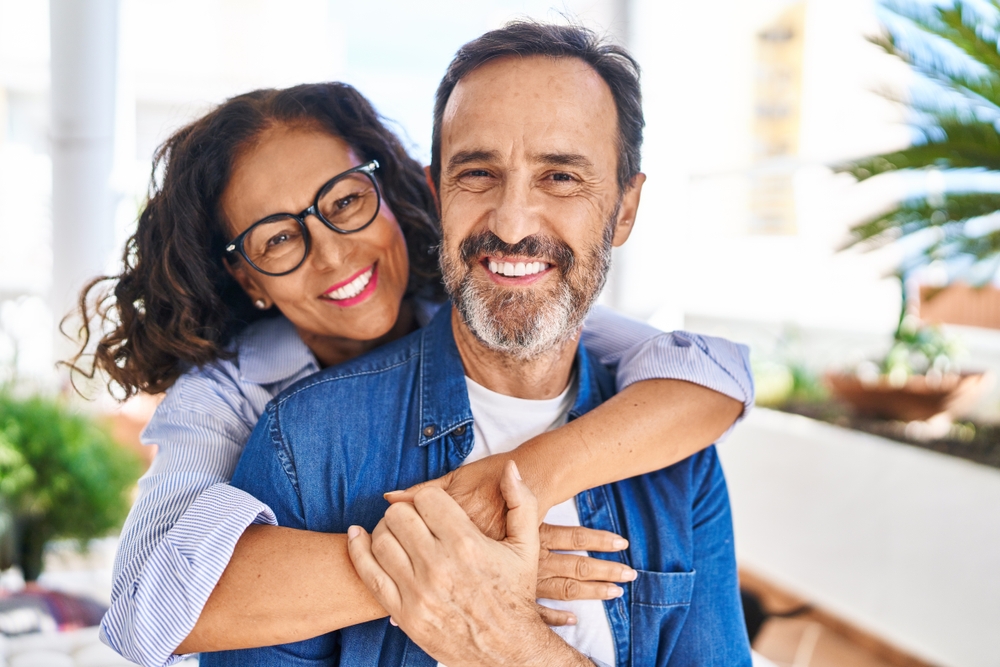 Cosmetic Surgery Procedures
Are you looking to revitalize or refresh the look of your facial skin or eyes? The Cosmetic/Eyelid Center at Eye Associates of New Mexico offers services that can bring a youthful appearance to your facial skin and eyes. If you are looking to reduce facial wrinkles and/or skin around your eyes, Eye Associates of New Mexico specializes in eye lid surgery as well as BOTOX Cosmetic and Dermal fillers. Read about the cosmetic services we provide and schedule a consultation to learn what options would be best for you!
Craig Vroman, MD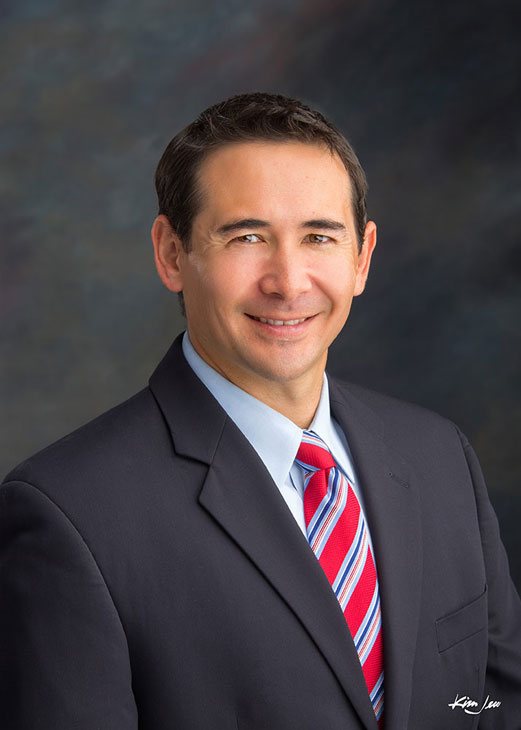 Dr. Vroman was born and raised in Northern California about an hour south of San Francisco in the small town Los Gatos. Graduating in the top 10% of his class, Dr. Vroman then attended Claremont McKenna college in Southern California where he majored in Science and Management. He participated in both varsity swimming and water polo and was elected by his peers team captain of the swim team his senior year. While at Claremont McKenna he started his interest in ophthalmology by conducting research at Doheny Eye Institute (part of the University of Southern California).
Upon graduating cum laude from Claremont McKenna, Dr. Vroman traveled to Philadelphia where he continued his education at Temple University. After finishing medical school, he returned to northern California for a year to complete an internship in general internal medicine at Kaiser Santa Clara. There, he was elected Intern of the Year. Back in Philadelphia, Dr. Vroman completed his ophthalmology residency at Temple University. At Temple, he had the great fortune of working with Dr. Flanagan, Dr. Stephanyszyn, Dr. Carrasco, and Dr. Penne: all leaders in the field of oculoplastics at the prestigious Wills Eye Hospital. This sparked his interest in oculoplastics and he was fortunate to be able to pursue his career by completing a two year fellowship at Wills Eye Hospital. It was also during his fellowship that he met his future wife, Esme Finlay.
Impressed with the group of doctors and the company culture at the Eye Associates of New Mexico, the wonderful people of Albuquerque, and the stunning mountains, Dr. Vroman and his wife moved to New Mexico.
Dr. Vroman is now a proud father to his son. He enjoys physical fitness and most every outdoor activity. Specifically, he enjoys exploring the landscape of anywhere he visits atop his mountain bike. When he has a free weekend, he will camp or hike with his family. Outside of work, he plays in a friendly pick-up basketball league. During the winter, he considers a day on the ski slopes a welcome break from work.