Contact Lenses
Contact Lenses in Albuquerque & Santa Fe, NM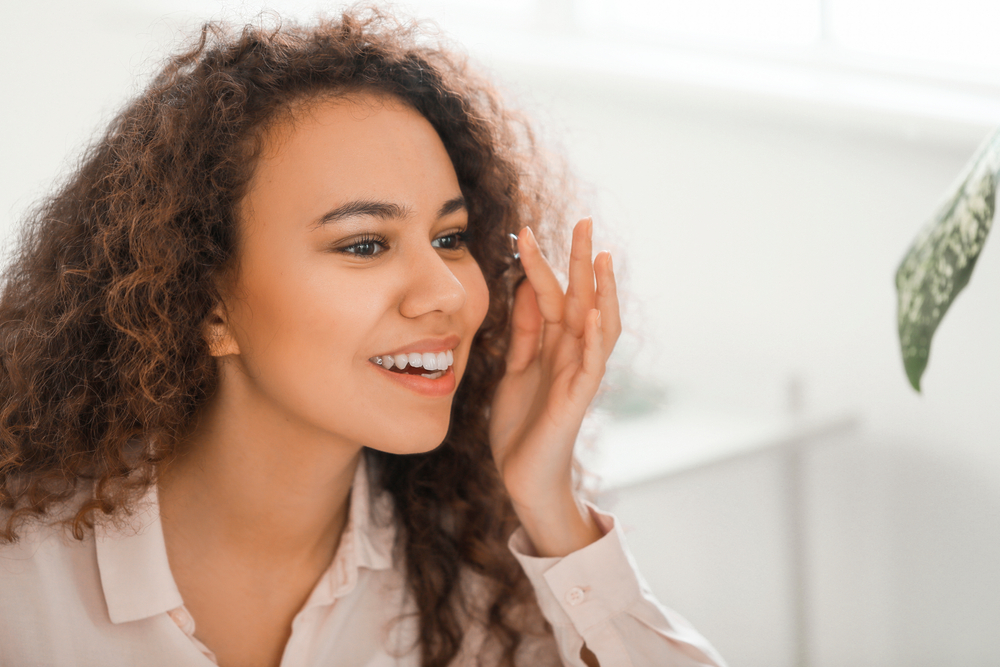 Eye Associates offers a wide range of contact lens services. Our fittings range from helping children with their first contact lenses to providing specialty contacts such as bifocals and custom lenses for keratoconus.
Disposable soft contact lenses are now available for those with dry eyes, astigmatism and the need for bifocals. They block harmful ultraviolet rays from the sun and come in a variety of fun natural blended colors. Even those with special needs following eye surgery or diagnosed with keratoconus may benefit from custom-designed contact lenses. We start with a computerized topography similar to that used in LASIK to map the surface of the cornea. Our doctors then determine the best contact lens material and design to assure success.
Or call 1-866-LENS-NOW to order contact lenses over the phone.
Soft Contact Lenses: Care and Wearing Instructions
Soft contact lenses are made from a flexible water-absorbing plastic polymer that allows oxygen to pass through to nourish your eyes as you wear the lenses. To maintain safety and comfort, you must wear, care for, and replace your lenses as recommended. Do not continue to wear your lenses if your eyes are excessively uncomfortable or red. Periodic progress visits are required to help ensure your safety, comfort, and visual function.
Handling Techniques for Soft Contact Lenses
Eye Drops
One or two drops of lens lubricant are recommended if your lenses feel dry or if blurry vision occurs while wearing. Eye drops may also be helpful prior to removal if your lenses feel dry.
Removal
Wash your hands before removal. Slide the edge of your lens down onto the white part of your eye (sclera). Then gently squeeze the lens between your thumb and forefinger to remove.
Cleaning of Soft Contact Lenses
Lens Case Cleaning and Maintenance: Contact lens cases can be a source of bacterial growth. Lens cases should be emptied, cleaned, rinsed, and allowed to air dry after each use. Lens cases should be replaced at regular intervals.
Wearing Schedule
New contact lens wearers should build-up wear time slowly. You should start with approximately four hours of wear time and add two hours each day until you are up to a full day of wear time (12 to 14 hours).
In the beginning, it is normal if:
Remove your lenses immediately if: