Surgery Center of Santa Fe
The Santa Fe Surgery Center is a single-specialty, ophthalmic surgery center with caring and educated staff to care for your ophthalmic needs. As part of the Eye Associates of New Mexico. The Santa Fe Surgery Center will provide the highest quality of care with integrity and respect. The Santa Fe Surgery Center has been performing cataract surgery since 2002. In addition to the thousands of cataract procedures performed annually, cornea and plastic surgery procedures are also performed at the facility.
Below are some guidelines to review to prevent potential delays or cancellations on the day of your procedure.
Please notify the Surgery Center (at 505-474-9880) or your surgeon's office if:
What You Need the Day of the Surgery: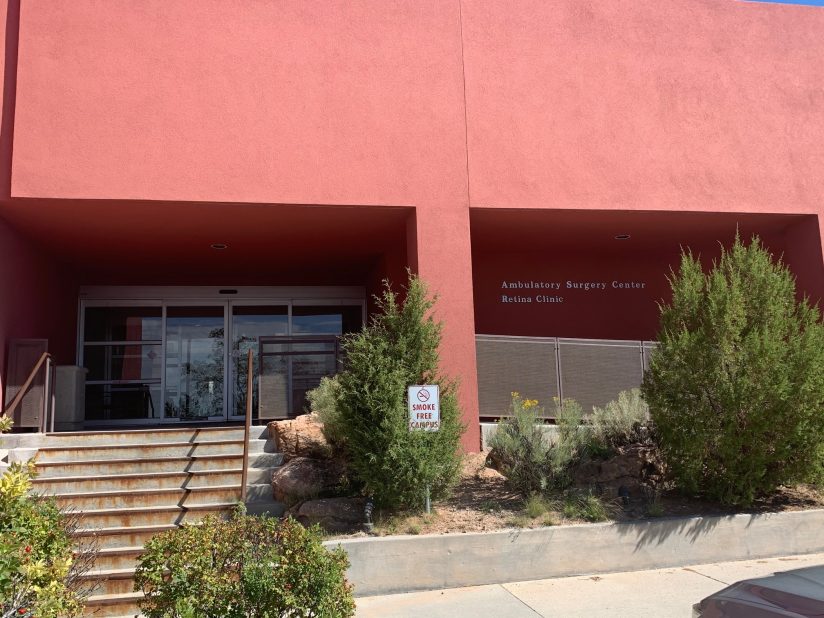 Please click on the links below to download the appropriate patient forms in Adobe PDF format:
For questions or concerns, you can contact the surgery center directly at (575) 622-7288