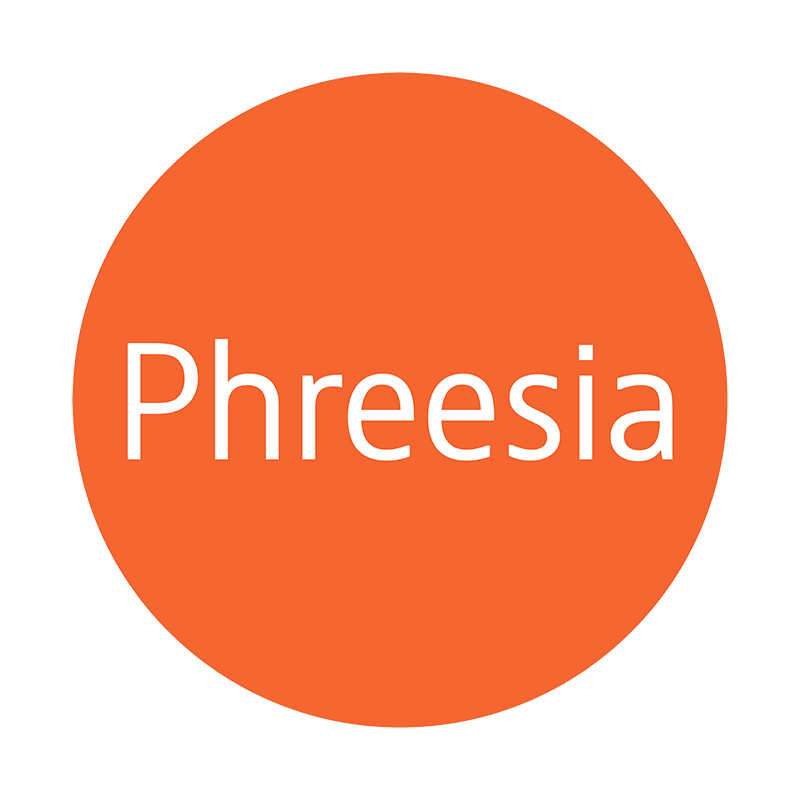 An easy way to check in, make payments and more
Eye Associates of New Mexico encourages patients to check in using Phreesia—our digital check-in platform—before arriving for your appointment.
What is Phreesia?
Phreesia is a service that lets you check in, fill out registration forms and make payments from your own device (any smartphone, computer or tablet). By using Phreesia to check in ahead of time, you'll have less paperwork to complete by hand and can spend less time in the waiting room when you arrive.
Why does Eye Associates of New Mexico use Phreesia?
Eye Associates of New Mexico is partnering with Phreesia to promote safety, save you time, and ensure that your information will always be up to date. The information you enter is private and secure and will help us to better care for you.
Checking in
A few days before your scheduled appointment, you will receive an email and/or text message from Phreesia with a link to check in for your visit. Simply click the link, and Phreesia will guide you through the check-in process. You do not need to download an app or enter a username and password.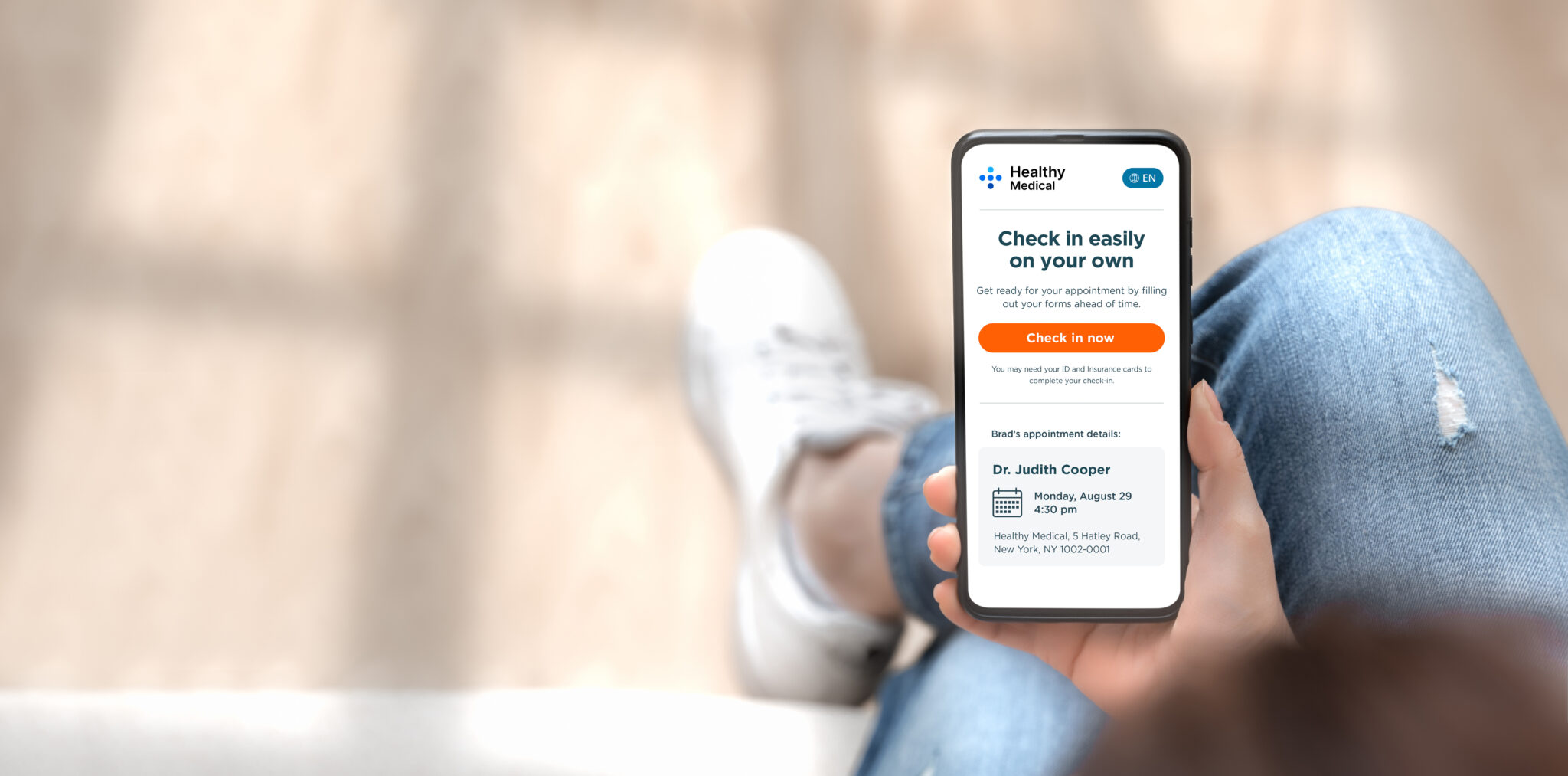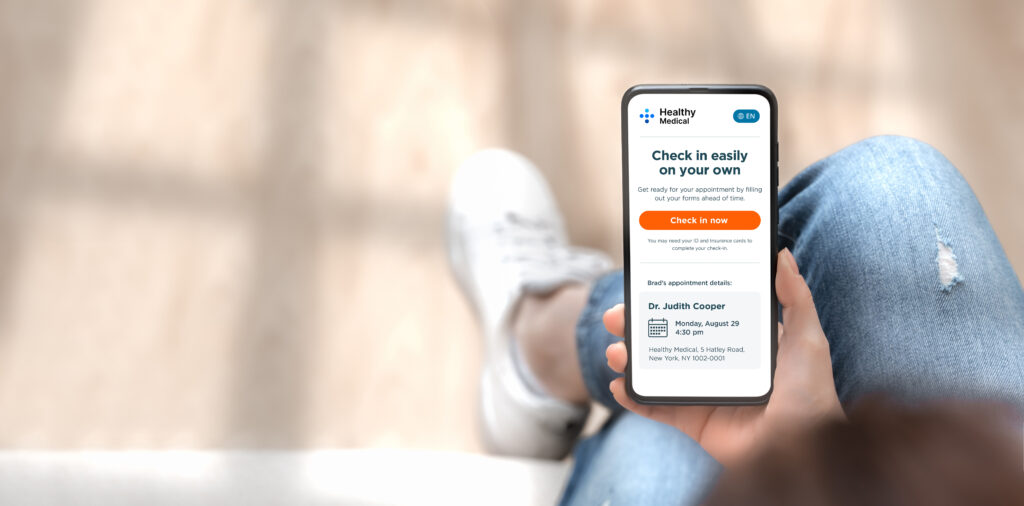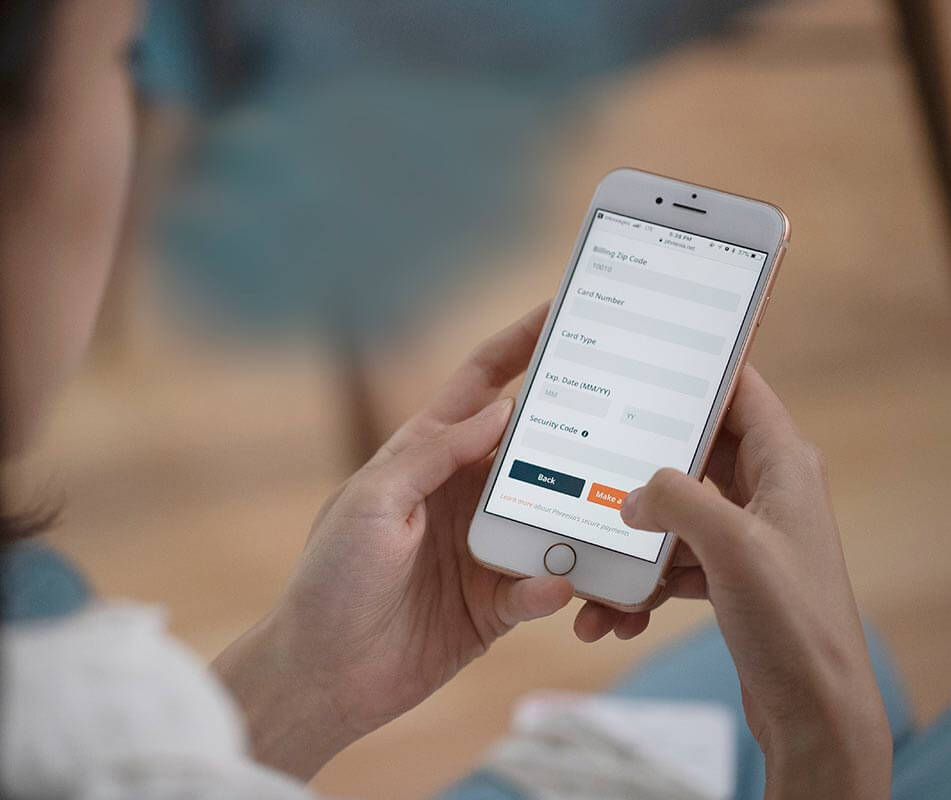 Making Payments
Need to pay a copay or outstanding balance? Click the link below to make a payment to Eye Associates of New Mexico using Phreesia. If you need any help, please let us know and we'd be happy to assist you.


Confirming your appointment
Have a visit coming up? We'll remind you! A few days before your scheduled appointment, you'll receive an automated reminder message from Phreesia via email, text message or phone call.
To confirm or request to reschedule your visit, all you need to do is reply. Our team will take it from there, and we'll reach out to you if we any questions.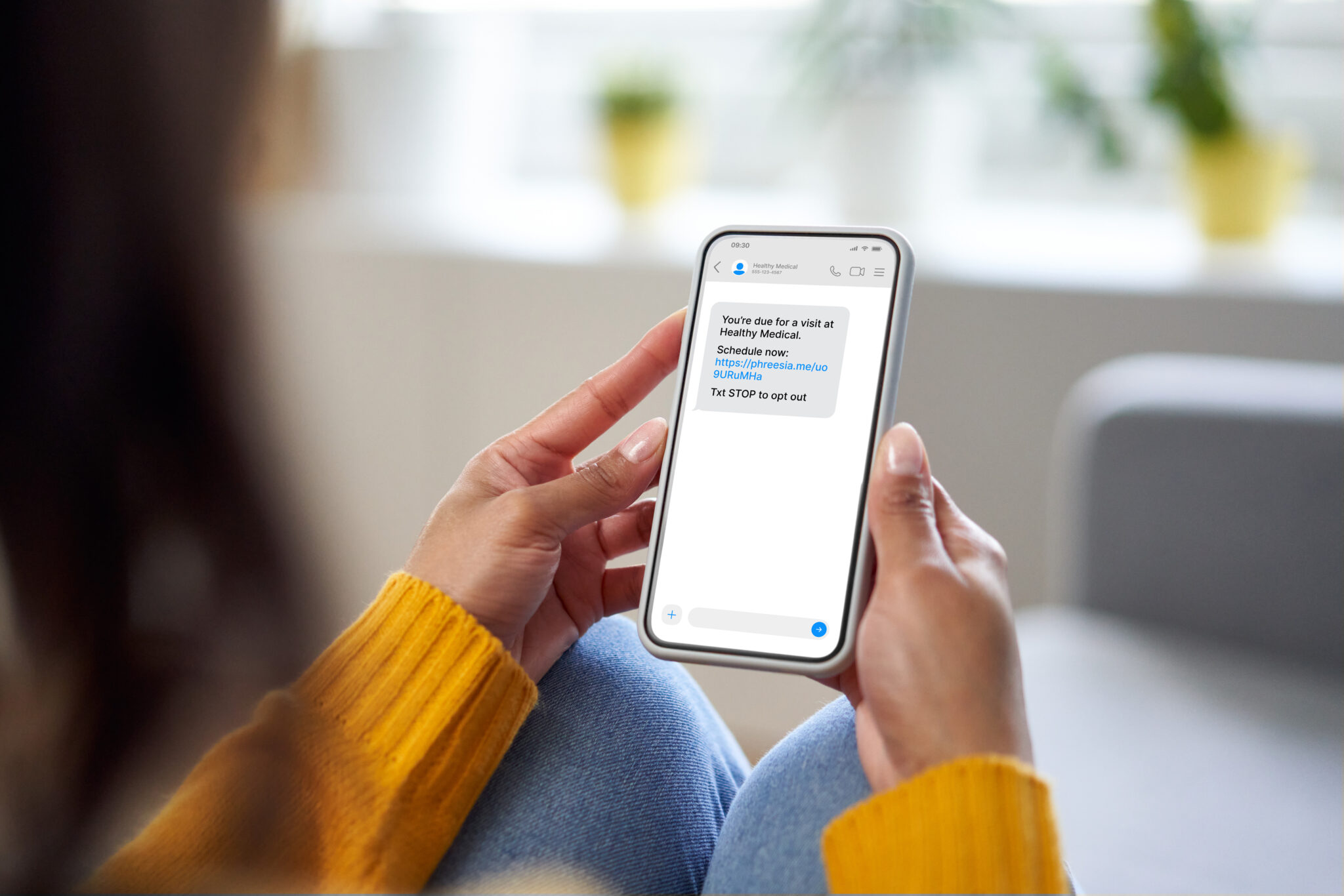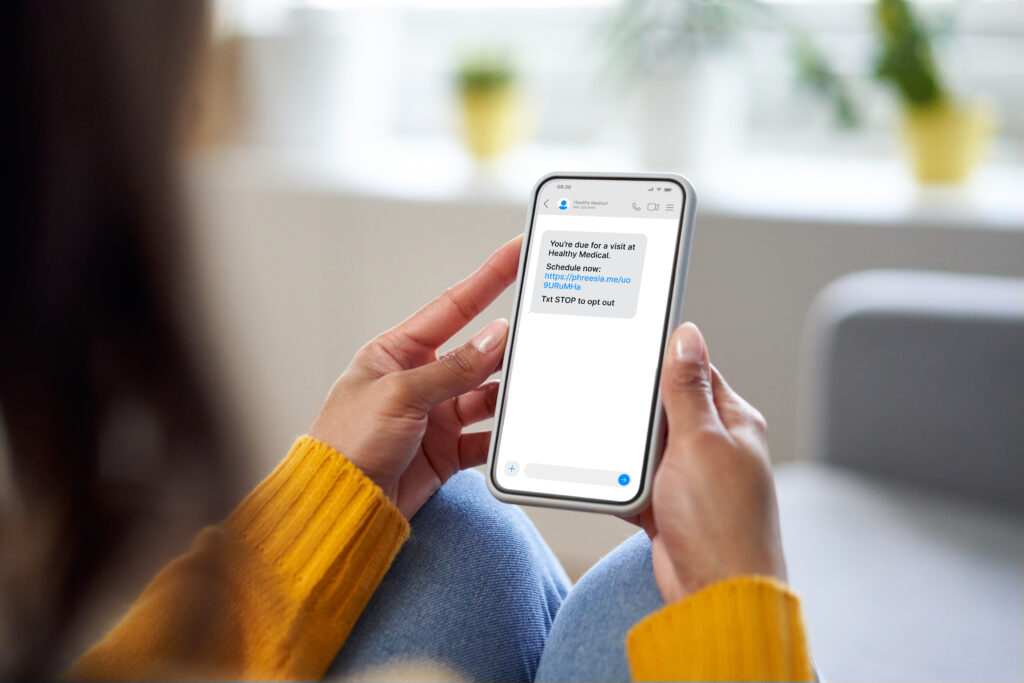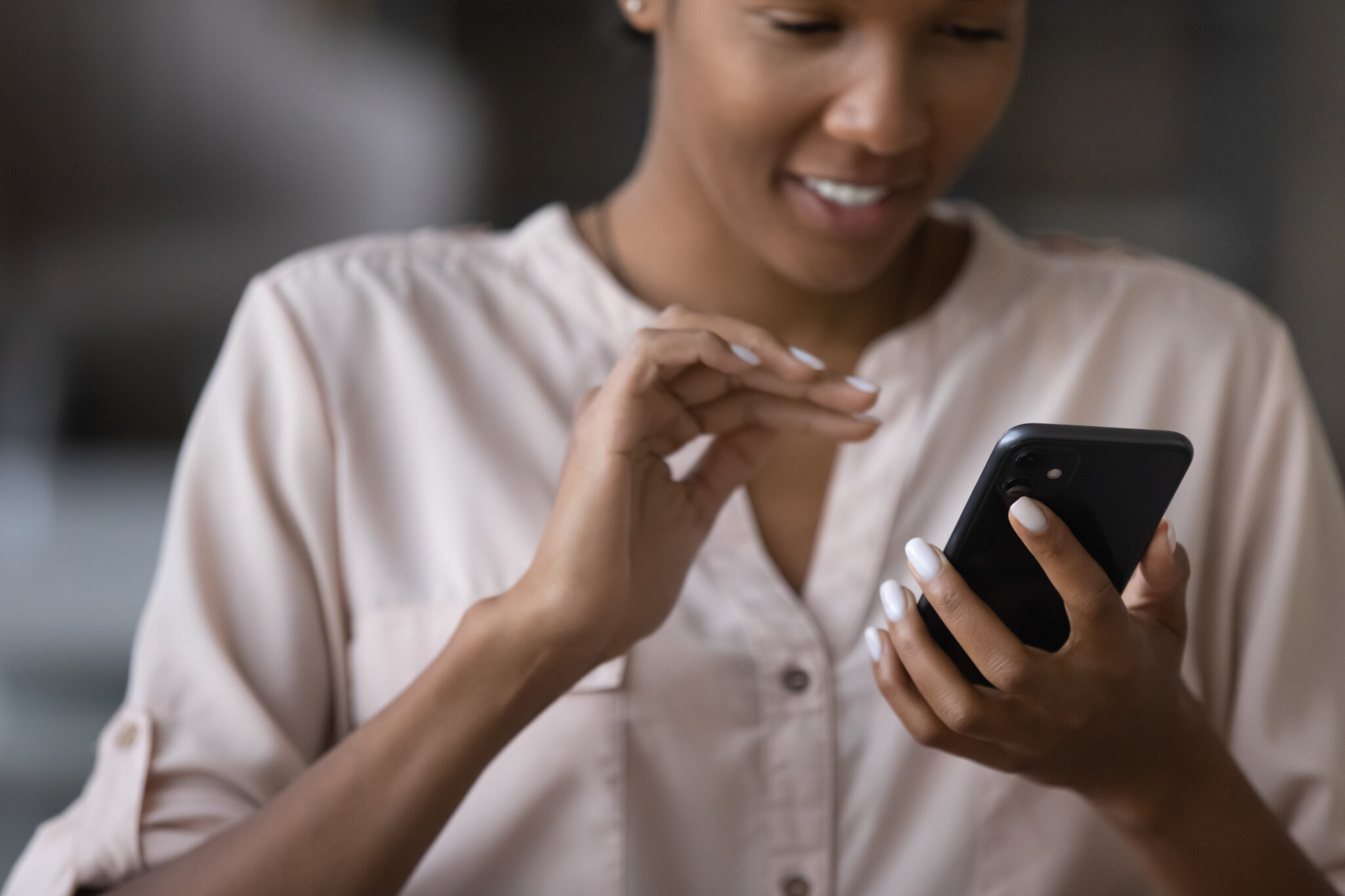 Moving your appointment
It's important to us that you get the care you need as quickly as possible. So, if you've already scheduled an appointment and an earlier time slot becomes available, we'll send a message via Phreesia to let you know. To accept the earlier appointment, all you have to do is reply to our message using the keyword we provide.  
If you need to move an appointment for any other reason, please contact our offices. We'll help you reschedule your visit at a date and time that's convenient for you.
Let us know how we did
Your feedback is important to us! After your appointment, you may receive a text message from Phreesia with a link to a satisfaction survey. Please click the link to fill out the survey and let us know how you felt about the care you received at Eye Associates of New Mexico