Vision Research Center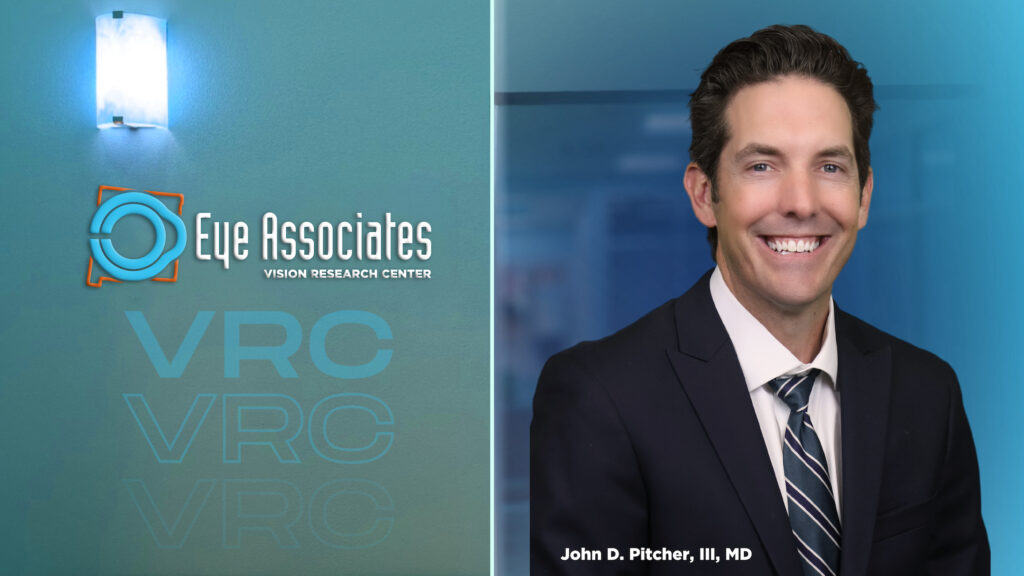 At the Vision Research Center, it is our mission to prevent blindness and improve the vision in the people of New Mexico and the Southwestern United States. We pursue scientific discoveries that translate into advanced diagnostic and therapeutic options beyond current standards of care.
Currently Enrolling Studies:
For more information about our currently enrolling clinical trials please call us at (505) EYE-SITE (505) 393-7483.