Comprehensive Ophthalmology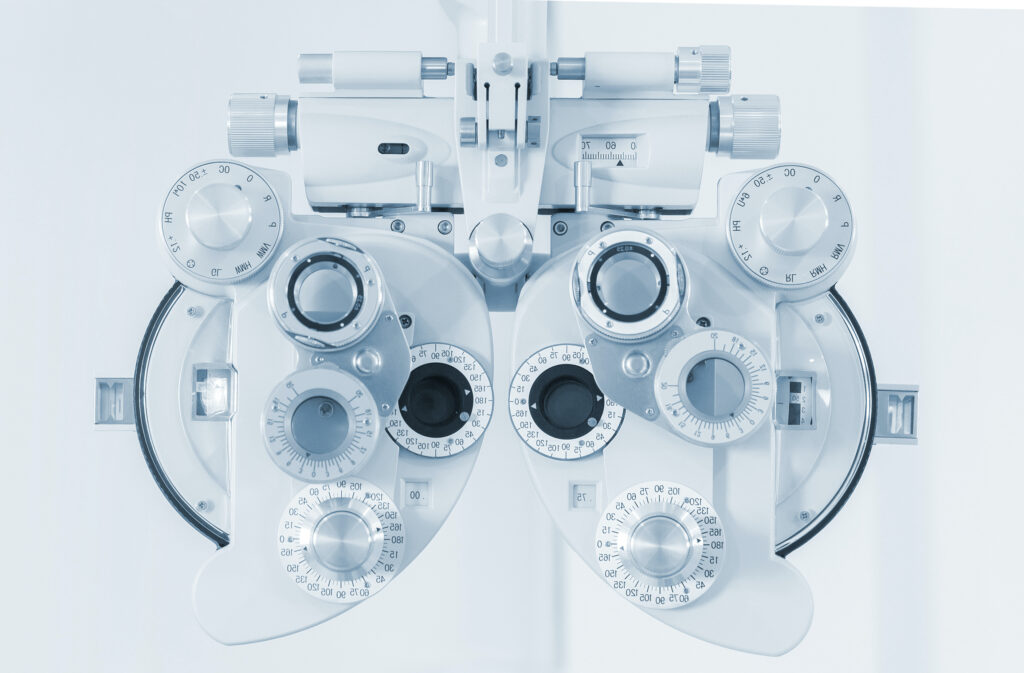 At Eye Associates of New Mexico, we understand the importance of clear and healthy vision in your daily life. That's why we offer a wide range of comprehensive ophthalmology services, tailored to meet your unique needs. Whether you require routine eye exams or advanced surgical procedures, our experts are here to provide you with personalized, compassionate care.
Our comprehensive eye exams are designed to assess your overall eye health and detect any potential issues at an early stage.
Using state-of-the-art technology and techniques, our experienced ophthalmologists will thoroughly evaluate your visual acuity, peripheral vision, and eye coordination. We will also examine the internal structures of your eyes, including the retina, macula, and optic nerve, to identify signs of conditions such as glaucoma, cataracts, or age-related macular degeneration.
In addition to regular eye exams, Eye Associates of New Mexico offers a wide range of specialized services. Our skilled ophthalmologists are proficient in diagnosing and managing various eye conditions, including dry eye syndrome, diabetic eye disease, and corneal disorders. We utilize the latest advancements in ophthalmic technology to ensure accurate diagnosis and optimal treatment outcomes.
We understand that each patient is unique, and we are committed to providing personalized care and treatment plans. Our team will take the time to listen to your concerns, answer your questions, and guide you through every step of your eye care journey. We believe that patient education is vital, and we will ensure that you have a clear understanding of your diagnosis, treatment options, and post-operative care instructions.