from healing infected ulcers on my cornea, to cataract surgery, dr himmel has given professional, compassionate, successful treatment. he inspires confidence in his patients. ...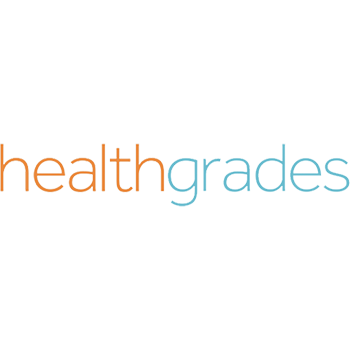 i have received 32 years of excellent medical care from dr. reidy. he truly cares about his patient's health. he is caring and kind. you will be missed! thank you so much! ...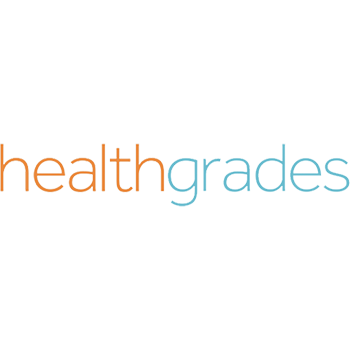 dr allen takes such good care of us. she lets us know exactly what our options are and more importantly she lets us know what her recommendations are. frances works in the department where we actuall ...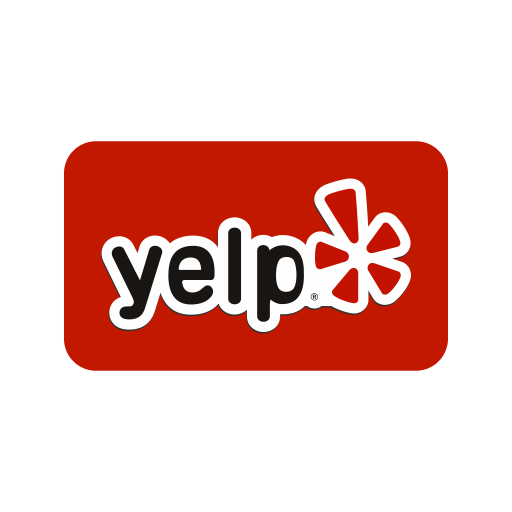 i really do appreciate dr. weinsteins professional skill!!! it's really a shame to wait to care of the my other eye.. keep up the excellent work dr.weinstein!!!!!
dr ramaiya is a concerned and thorough practitioner. he takes time for his patients and doesn't rush you through. he is so caring and explains his diagnosis and procedures well. he travels from a ...