went to take my father. 9:30 am appointment left the building @ 11:50. is this normal ...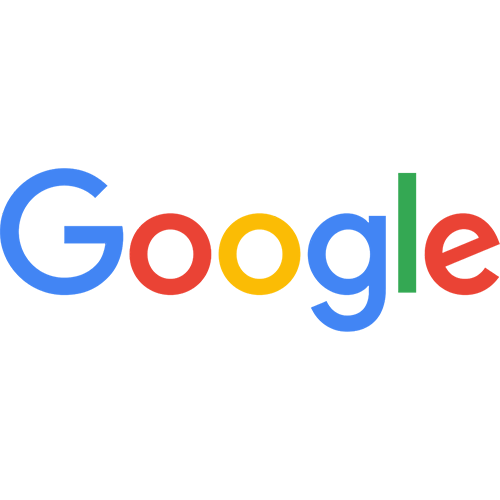 i have been treated here for macular degeneration for several years and find it very efficient, and the doctors and techs are friendly. dr. roybal performed vitrectomies on both my eyes with extremely ...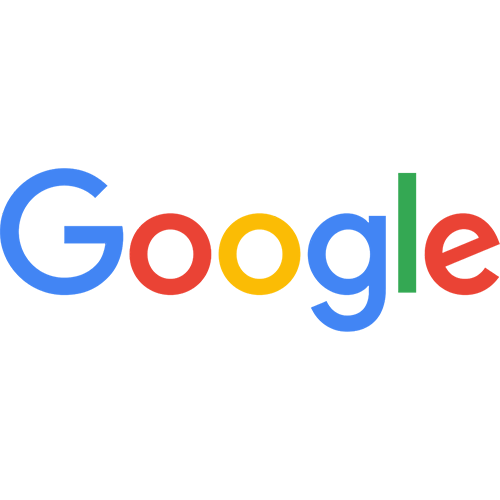 i was seen within 5 min of my scheduled time. they were very efficient and knowledgable. ...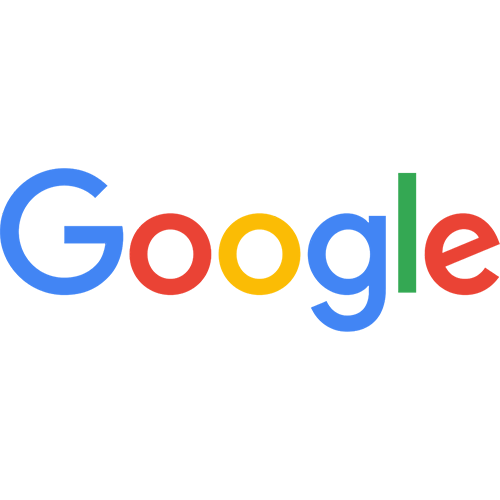 my son and i have been patients of dr. reidy since 1978. he is very kind and caring man and has provided us with amazing care. i have recently been treated by dr. sanchez who was also very kind in his care. eye associates is the place to be!
i have been very pleased with the quality of care at eye associates of new mexico. from annual exams to lasik, my experience has been extremely positive. on occasion, the wait time is longer than i wo ...