Cost and Financing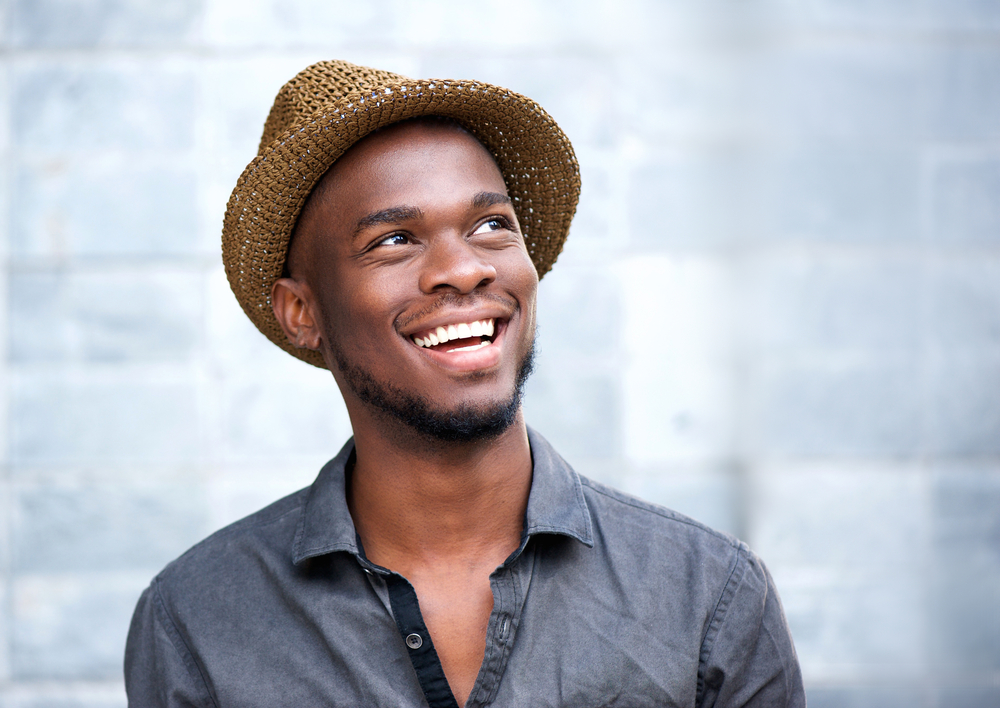 How Much Is LASIK at Eye Surgery in New Mexico?
An exact LASIK surgery cost cannot be determined without first conducting a consultation to determine the patient's individual vision correction needs. However, on average, LASIK surgery costs between $2000 – $4500 per eye in New Mexico.
Eye Associates of New Mexico's LASIK Surgery
Standard Price
Per Eye (tax included): $2,350.00
Both Eyes (tax included): $4,700.00
10% Local Heroes Discount*
Per Eye (tax included): $2,115.00
Both Eyes (tax included): $4,230.00
*Military, firefighters, police, teachers and medical workers. Contact us for details.
Ophthalmologists performing refractive eye surgery are certified by the American Board of Ophthalmology. Cost is one of the top concerns you may have when considering a health procedure such as refractive surgery. If you're considering refractive surgery, you should consider the overall quality of care and the provider, as well as visual outcomes in your decision.
Is LASIK Surgery Covered By Insurance?
LASIK eye surgery is often considered necessary and life-changing for our patients, but it isn't typically covered by insurance since it is classed as an elective procedure. If your employer offers vision plans, be sure to review the outline of benefits since some plans may cover refractive eye surgery if certain conditions are met.
Does Eye Associates of New Mexico Offer LASIK Financing?
Yes! We are committed to providing the best quality service to our patients, no matter what their financial situation.
To learn more, please contact our office or read more about our available financing options.