I have been treated here for macular degeneration for several years and find it very efficient, and the doctors and techs are friendly. Dr. Roybal performed vitrectomies on both my eyes with extremely good results, and I've also had cataract surgery through Eye Associates, and that went well, too. I've been wearing glasses since I was ten (and I'm now an old bat) so I've been treated by a number of different ophthalmologists, and Eye Associates is the best so far.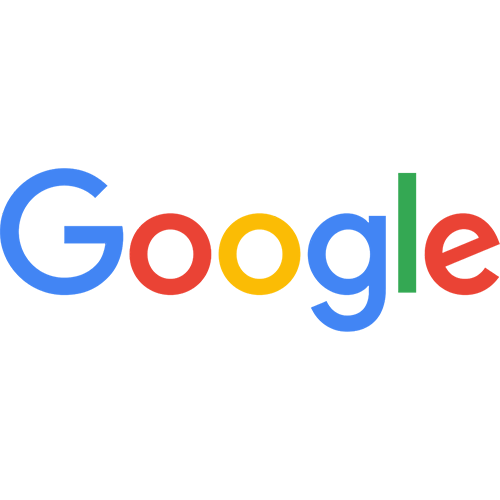 I was seen within 5 min of my scheduled time. They were very efficient and knowledgable.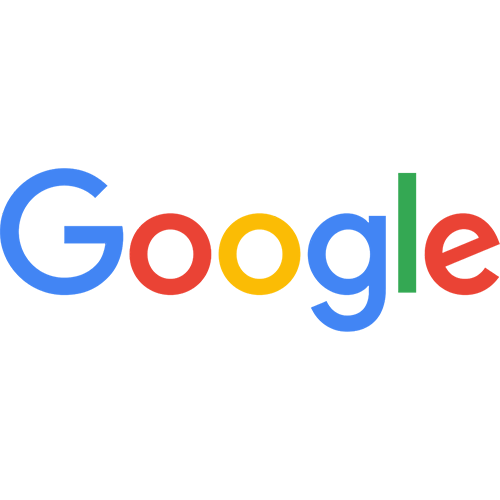 My son and I have been patients of Dr. Reidy since 1978. He is very kind and caring man and has provided us with amazing care. I have recently been treated by Dr. Sanchez who was also very kind in his care. Eye Associates is the place to be!
I have been very pleased with the quality of care at Eye Associates of New Mexico. From annual exams to LASIK, my experience has been extremely positive. On occasion, the wait time is longer than I would wish, but that is true of every doctor's office I have ever visited. I would definitely recommend Eye Associates to anyone in the market for an eye doctor.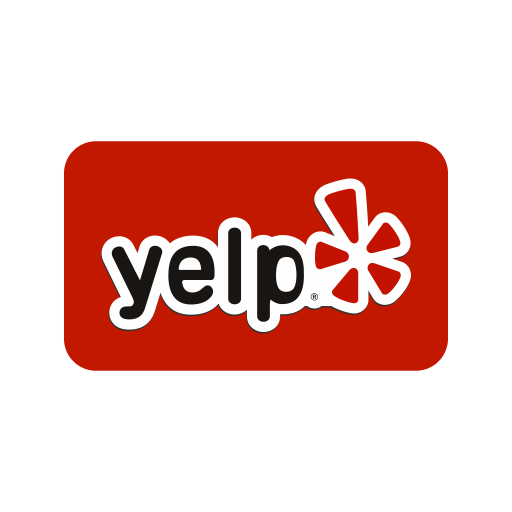 With one exception, I've had nothing but excellent care and service from Eye Associates. I have been a patient here for years. The assistants and doctors I have seen have all been highly competent and shown me the greatest respect and care. The one exception was a young woman who analyzed my vision and wrote an eyeglass prescription for me; she apparently had not been well trained as the completed glasses were completely out of focus, and I had to return and be re-tested for a corrected prescription. However, other than that, I have only received superb care for over 30 years.